5 great day trips from Miami
Escape the city
Sure, Miami has much to offer. The city, it's beaches and great neighborhoods. But just outside the city borders you'll find great things to do. Beautiful nature, other great cities or even tropical islands. With these great day trips from Miami, you'll discover what the region has to offer.
Day trips from Miami
Time to discover beyond Miami
1.
Bimini Bahamas
A little great adventure is a visit to the Bahamas. The island of Bimini is the closest island of the Bahamas to the US. From Port Miami a daily ferry brings you to this tropical paradise and the best thing: You don't need a car. You can visit Alice Town on Bimini, it's beaches, go snorkeling or even swim with dolphins.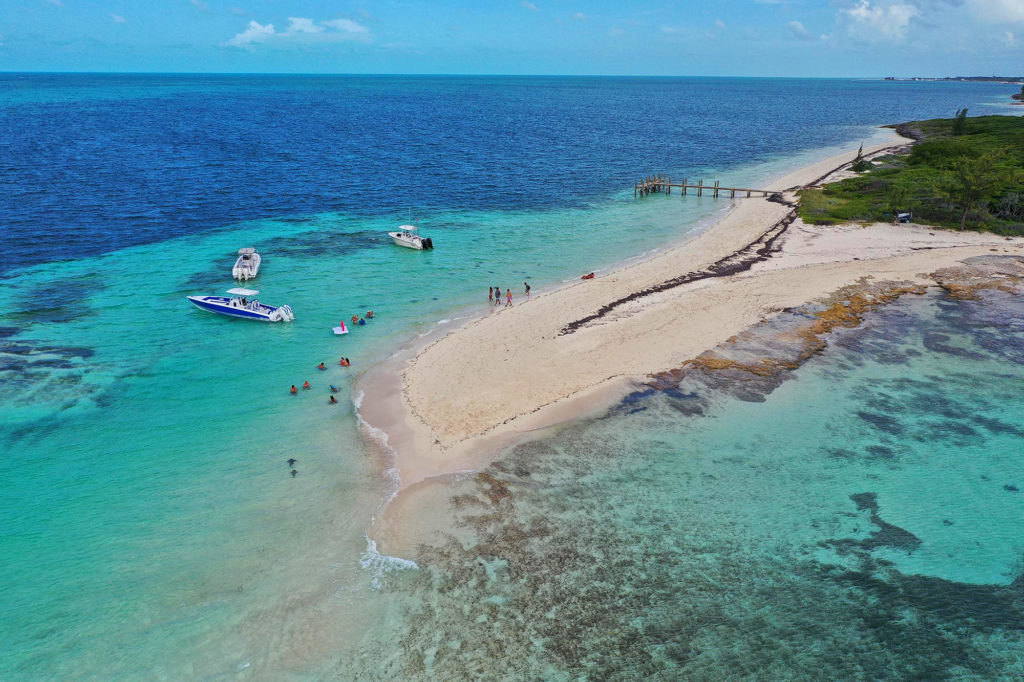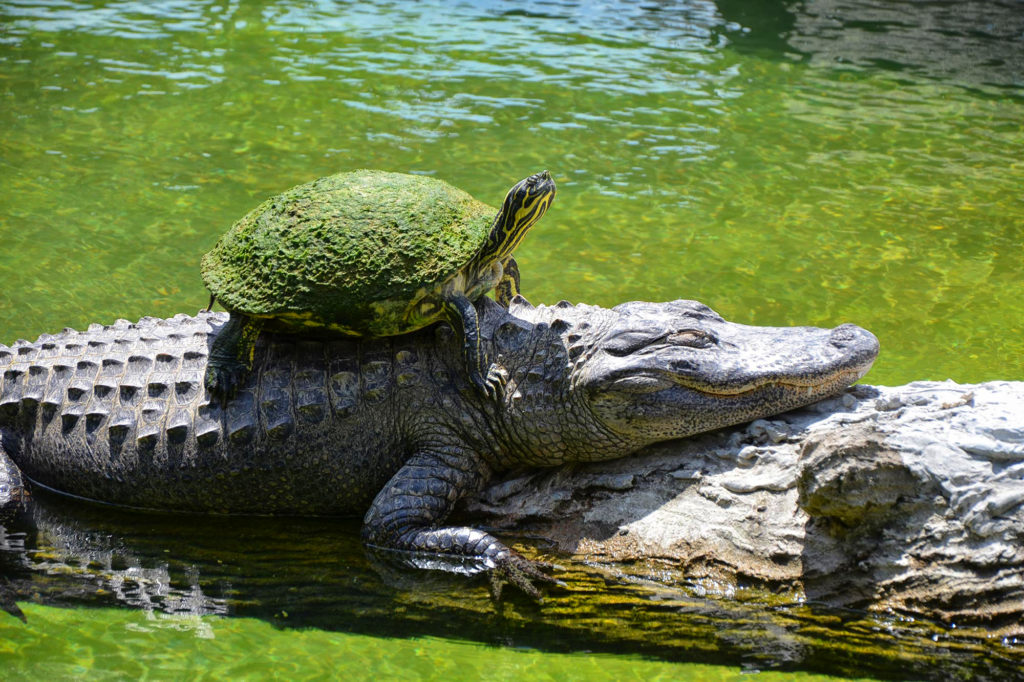 2.
Everglades National Park
When visiting Florida, a trip to the Everglades is simply a must do. It's Florida's most famous National Park and an important ecosystem of the entire state. Even though only small parts are open for visiting, an airboat or a guide is a great way to discover the wildlife of this National Park. It's the home to crocodiles, alligators, the Florida panther (cougar), Manatee and the Leatherback turtle.
A snorkeling and divers heaven
John Pennekamp Coral Reef State Park
3.
Florida Keys
Island hopping from a short distance of Miami, it's easy on the Florida Keys. With nearly 1700 islands, just below Miami, the Florida Keys are a great destination to combine with Miami. The most Southern island Key West is only 93 miles (150km) far from Cuba. US Route 1 connects the larger Keys and is a drive with great views over sea. Don't forget to visit the other Keys as well, such as Islamorada, Key Largo and Marathon, they have great beaches and State Parks to visit.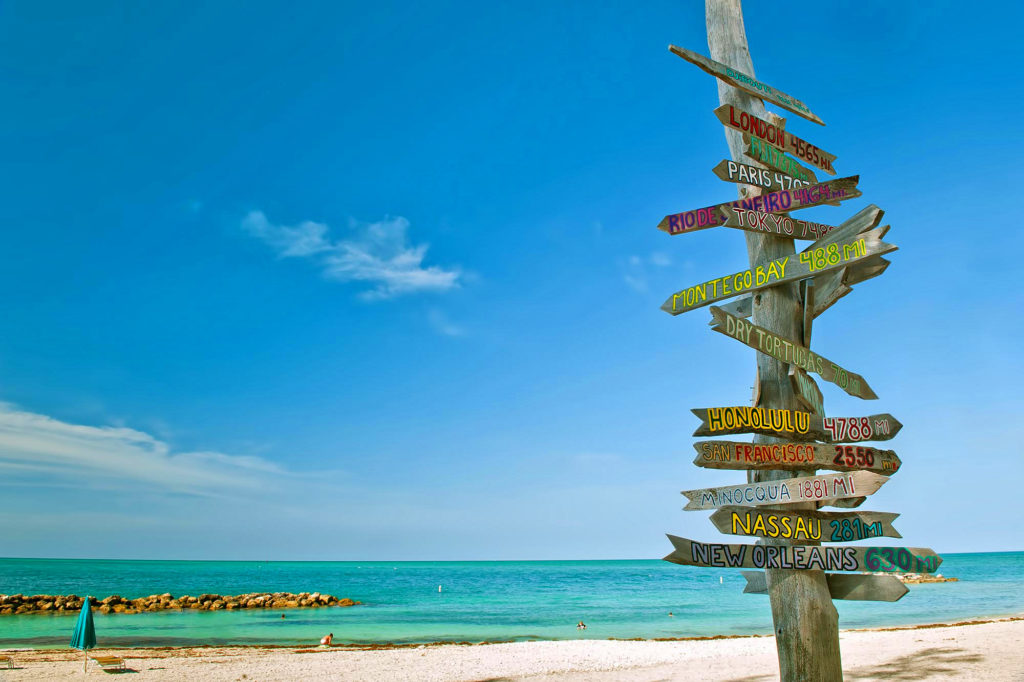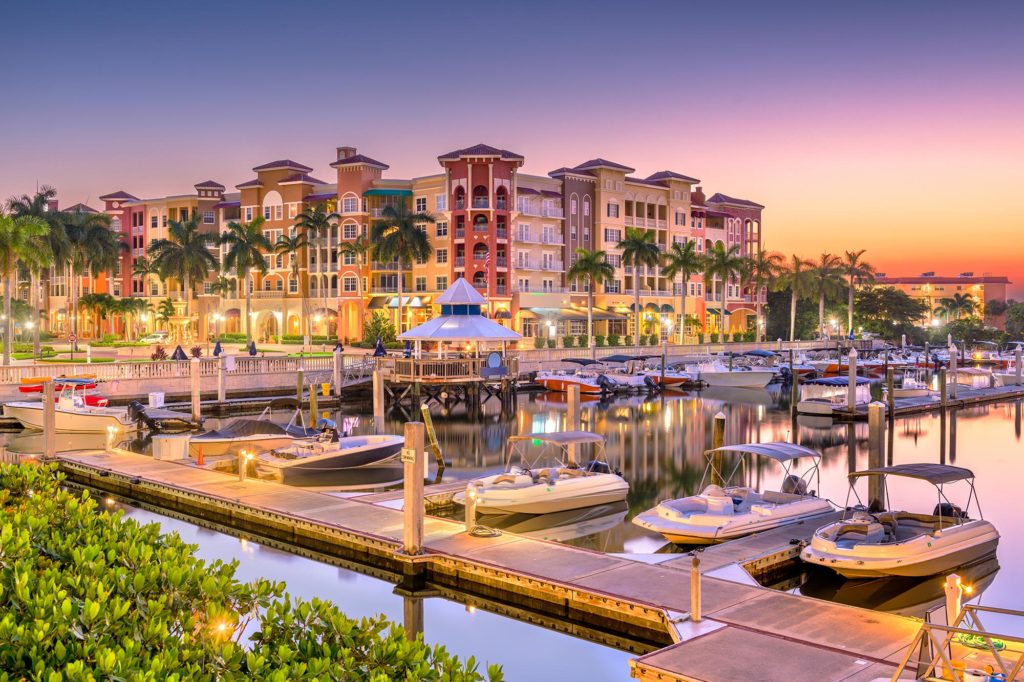 4.
Naples
In just 2 hours from Miami you find the city of Naples. Even though the city is a luxury and celebrity destination, it's still a great visit for anyone. The beaches are less crowded than in Miami and you can do lots of water sports and shopping. Especially shopping with it's many designer boutiques, galleries and high end brands. The many restaurants on 5th Avenue are a great final stop, before heading back to Miami.
5.
Fort Lauderdale
Just a bit North of Miami you'll find Fort Lauderdale, famous for it's cruise ships and many beaches. It's even named The Yachting Capital of the World, which says enough 😉 Use one of the many water taxi's to discover Fort Lauderdale or relax on it's beaches. The promenade and it's main beach are most popular. If you are seeking art, visit the neighborhood of Las Olas with it's many galleries and museums.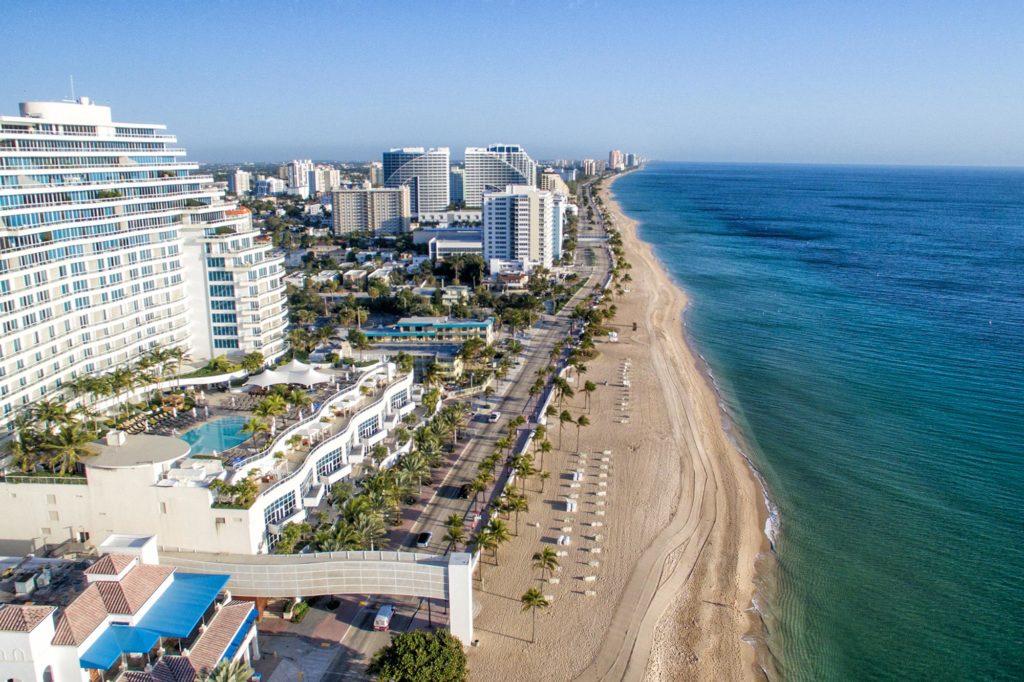 Other interesting articles